This section is continued from Federal Rules Civil Procedure Titles I through Title VI.
Title VII – Judgment:
Title VIII – Provisional & Final Remedies:
Title IX – Special Proceedings:
Title X – District Courts & Clerks: Conducting Business; Issuing Orders:
Title XI – General Provisions:
Title XII – Appendix of Forms (U.S. Courts site) – This rule was abrogated on December 1, 2015.
Title XIII – Supplemental Rules for Admiralty or Maritime Claims & Asset Forfeiture Actions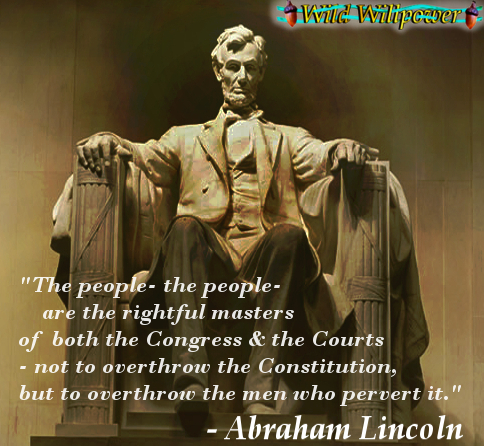 Quote Source: "Abraham Lincoln, [September 16-17, 1859] (Notes for Speech in Kansas and Ohio)," Page 2.
Federal Rules of Criminal Procedure