Motion:
(18c.)
l. A written or oral application requesting a court to make a specified ruling or order. — aka application. [1]
     Excerpt from John C. Townes' Studies in American Elementary Law:
     "Frequently, in the progress of litigation, it is desired to
have the court take some action which is incidental to the main proceeding, as appointing an auditor, or entering a survey of land, etc.  Such action is invoked by an application usually less formal than the pleadings, and called a motion.  These are either oral or in writing. Sometimes great particularity is required, and the truth of the matters presented must be supported by affidavit (Fed. R. Crim. P. 47). Each kind of motion is dealt with as justice and expediency seem to require." [2]
i. Related Terms:
ii. Types of Motions:
Pretrial Motions – made before the trial
Midtrial Motions – made during the proceedings, before the final judgment
Posttrial Motions – made after a final judgment is entered
Versatile Motions – circumstantially applicable pretrial, midtrial, or posttrial
Motions Pertaining to Bankruptcy, Patents, & Trademarks
     "What's important is that you have a faith in people, that they're basically good and smart, and if you give them tools, they'll do wonderful things with them." [3]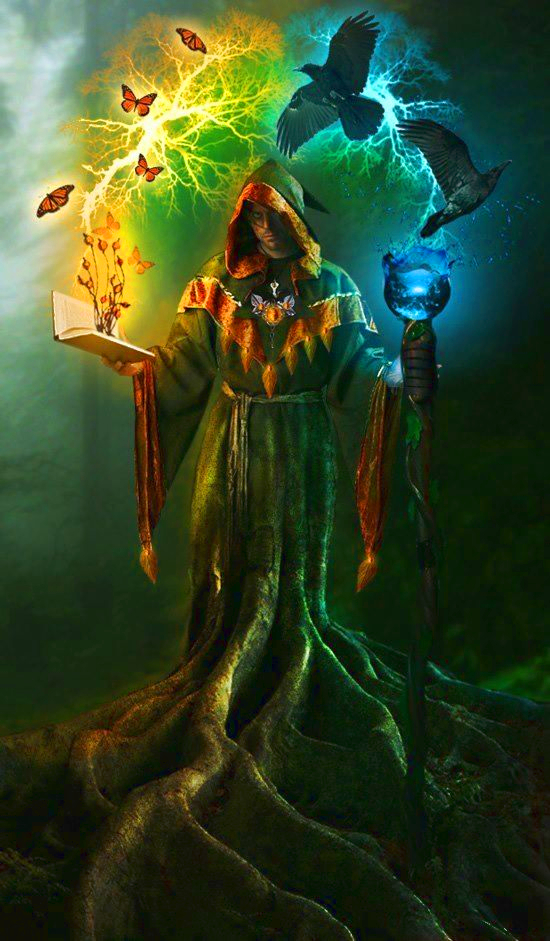 Special thanks to Mercy O' Hannon on Pinterest for uploading the above art piece we're utilizing in accordance with Fair Use.
References:
[1]: All definitions from: Black's Law Dictionary Deluxe Tenth Edition by Henry Campbell Black & Editor in Chief Bryan A. Garner. ISBN: 978-0-314-62130-6
[2]: John C. Townes, Studies in American Elementary Law
621 (1911).
[3]:  Brainy Quote, Steve Jobs' quote:  https://www.brainyquote.com/quotes/quotes/s/stevejobs416921.html
******************************************
Learn More:
Like this website?
or donate via PayPal:
Notice: Wild Willpower does not condone the actions of Maximilian Robespierre, however the above quote is excellent!
This website is being broadcast for First Amendment purposes courtesy of
Questions?  Suggestion(s) for improvement?  Want to offer financial support?  Email Distance@WildWillpower.org.  We look forward to hearing from you!