Throughout this website you'll find various Supreme Court Rulings that are referenced.  Although we've derived decision summaries from numerous sources which are cited accordingly throughout the site, worth special mention is Rowman & Littlefield's Essential Supreme Court Decisions 16th Edition by John R. Vile.  It is important to note that rulings which are to be found out of alignment with the law can be challenged and overturned via setting a precedent.  As always, all material throughout this cite are utilized in accordance with Fair Use.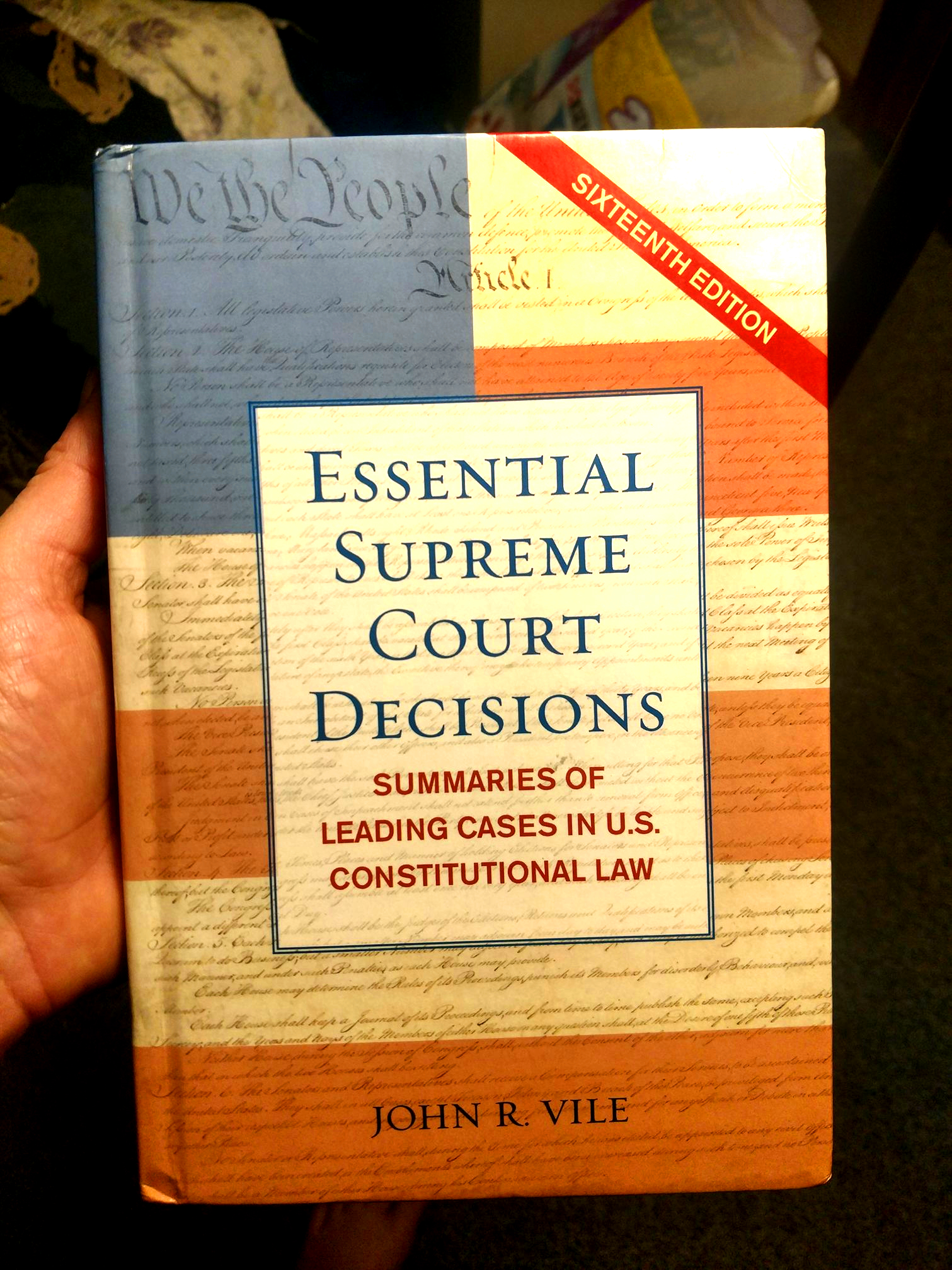 Engraved on the front of the U.S. Supreme Court: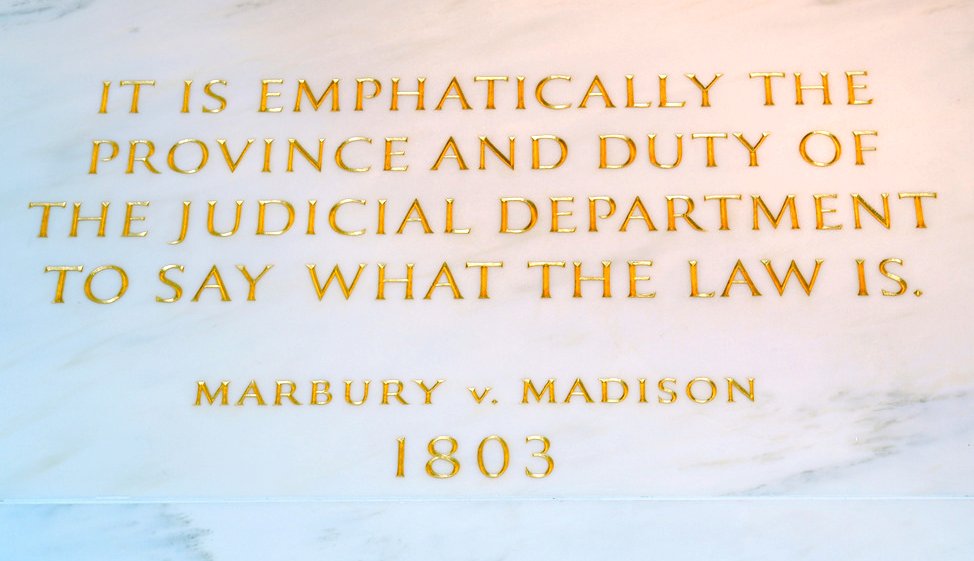 Special thanks to Leon Reed on Flickr for the above photo we're utilizing in accordance with Fair Use.
******************************************
Civil Proceedings (Torts) – Pro Se Self-Help
Criminal Proceedings Pro Se Self-Help
Legal Precepts Adopted (from Europe) into The U.S. Constitution
§ § of Law Embedded into the Constitution Pursuant to the American Revolution
Like this website?
or donate via PayPal:
Disclaimer: Wild Willpower does not condone the actions of Maximilian Robespierre, however the above quote is excellent!
This website is being broadcast for First Amendment purposes courtesy of
Question(s)?  Suggestion(s)?
Like to offer financial support?
Email Distance@WildWillpower.org.
We look forward to hearing from you!